Glorifying God by multiplying transformational churches among all people
Serving EFCA churches in northern California and Nevada.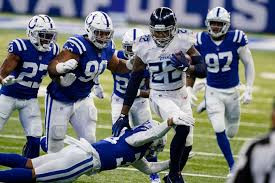 All of the audio recordings for our 2022 District Leadership Development conference are available online or via podcast. We encourage you to dive into the sessions.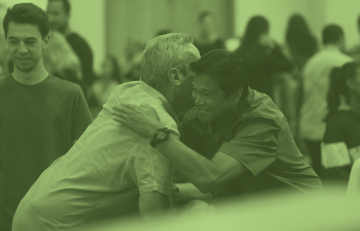 Learn more about partnering with church planting in the EFCA Western District.